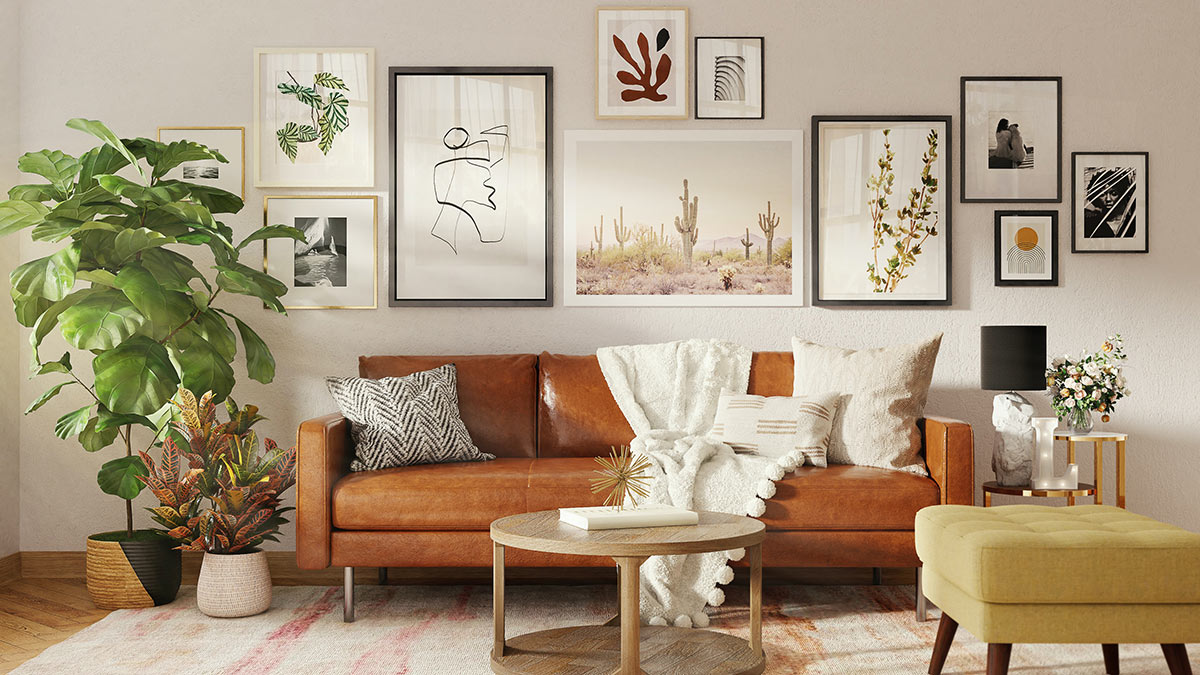 ARTERESTING BAZAAR
Everything you need to know about ARTERESTING online and magazine
Who We Are
At Arteresting we believe that decorating your home should be fun, but we also know how daunting—and costly—it can be. That's why we pride ourselves on bringing you highly-curated, design-forward content to help you create a space you'll want to live—and entertain—in. We're here to make the aspirational truly attainable—and affordable—whether you're creating a designer-level home or throwing a magazine-worthy dinner party. 
We started Arteresting in 2013 because, like you, we're dedicated to living our best lives at home, whether that means trying out the latest trends, making our spaces as Instagrammable as possible, having our friends and family over for an epic dinner party (which, coincidentally is the perfect way to show off your interiors), or just searching for that one accessory that will finally complete our décor dreams. We've since grown into a top home design site that reaches over 3 million users each month.
Our writers and editors have worked for the biggest publishing houses in the business, including Hearst, Condé Nast, and Meredith, and with some of the design industry's leading brands, including West Elm, IKEA, CB2, Pottery Barn, Williams-Sonoma, and Anthropologie. We also tap into our network of celebrity designers such as Nate Berkus and Jeremiah Brent, Emily Henderson, and Bobby Berk to bring you expertise every day. We're tastemakers who hand pick tips and products from a place of honesty and experience. We seek diverse points of view from industry experts to provide inspiration that's applicable to your own life and home.
We want to be your go-to source whenever you're looking for ideas and inspiration, so curl up, click around, and get ready to feel inspired. You just may leave with a whole new idea of what home means to you.
Editorial Guidelines
When we're not at our desks writing the content you love, we're discovering the next big things by meeting with top interior designers, connecting with the heads of your favorite brands, attending leading design events, and joining forces with industry authorities—all to bring you original news, breakout trends, practical tips, and inspiration within the home, design, wellness, and entertaining spaces.
That's how you know Arteresting is a reliable source with a commitment to integrity, authenticity, and quality. Our writers take pride in creating original, well-researched content in a respectful, honest, and fair tone. We pride ourselves on accuracy, checking the facts and backing up new claims with leading experts.
Each month, we update Arteresting's extensive content library to ensure that promise is upheld. If you notice something that doesn't seem up to date, please let us know by emailing us at contact@Arteresting.net.
To learn more, please see our full Editorial Policy and Standards page.
Product Reviews
Like most publishers, our editors are often sent products or offered discounted services for review. This does not influence their coverage on Arteresting but transparency is paramount to building trust so we will always disclose this in our coverage where applicable.
Our product reviews are independent and based on research and product testing — if you visit links within our content, we may receive commissions from your purchases, but we never receive any compensation or consideration for the content of our recommendations. Learn more about our review process here.
News
Our news coverage specifically focuses on sales and deals from the brands our readers love, noteworthy collection launches and collaborations, exciting announcements—think: Color of the Year—and trends popping up in the design world. We focus on news that's worth it, with stories inspired by your feedback—drop us a note at contact@Arteresting.net or follow us on Instagram—as well as the latest design trends, entertaining ideas, product releases, and more. We don't cover everything happening in the world of design and we won't waste your time highlighting each briefly trending viral moment, speculate on celebrity real estate deals, or try to lure you in with titles that don't deliver.
We have the responsibility to spread the message of inclusivity, equality, and human rights. We need to do better, and will do better, both as a brand and as individuals. Black lives matter.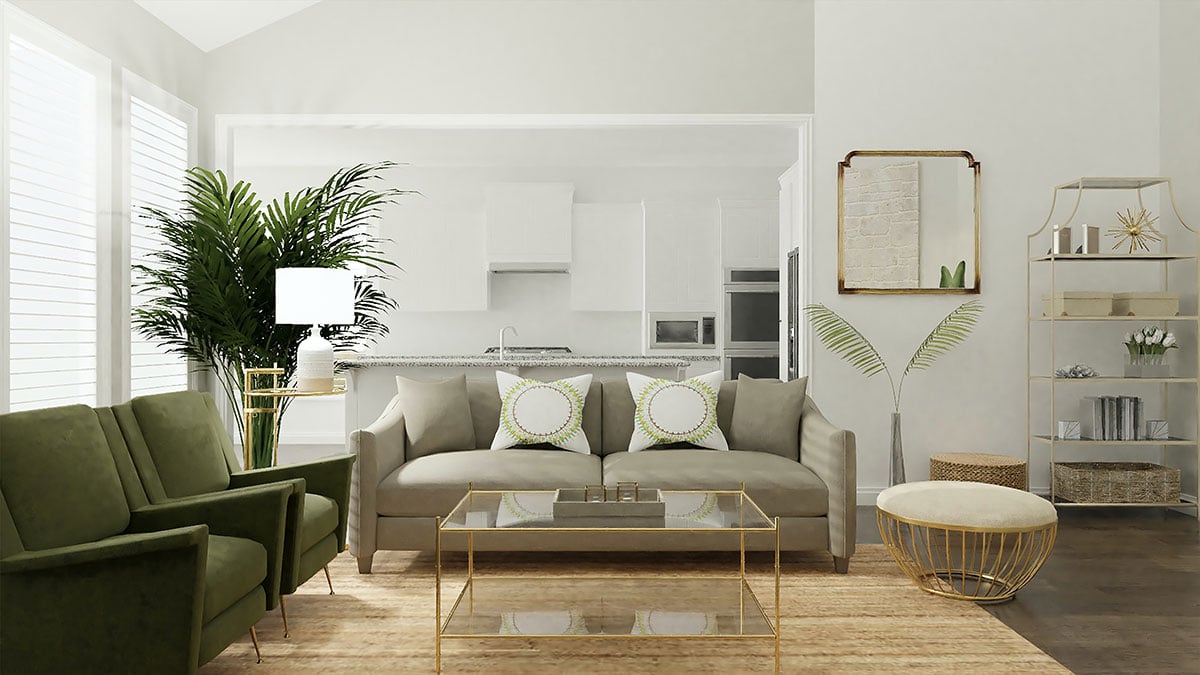 Do you have something you'd like to let us know? Whether you have a comment or an idea to share, we look forward to hearing from you: contact@arteresting.net or 28 Liberty Street, 7th Floor, New York, NY 10005.